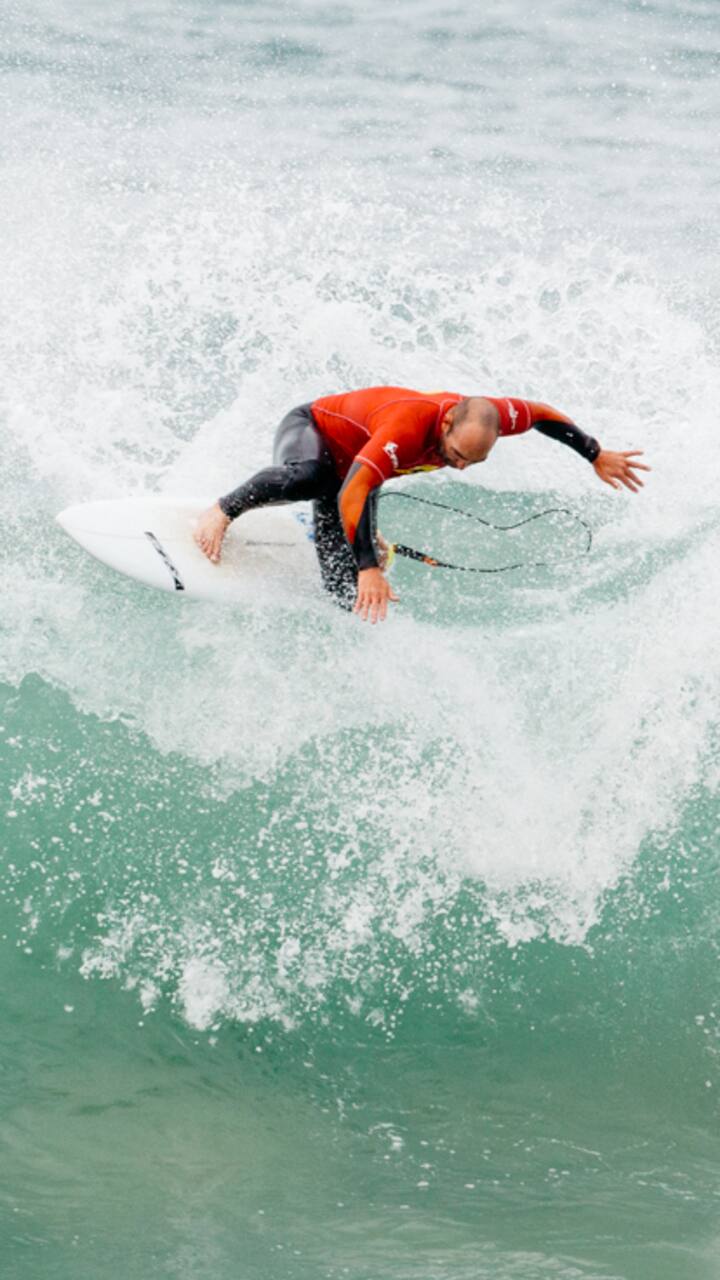 clase de surf con profesionales
WSL Pro: Llewellyn Whittaker SurfCoach
WSL Pro: Llewellyn Whittaker SurfCoach
Duration:
3 horas en total
Languages:
Disponible en inglés
Hi I'm Lu! I lam a former competitor on the Word Surf League tour, competitor in South Africa, and am regarded as one of the best coaches in the country. I started surfing when I was 10 years old - about 30 years ago - and I live for surfing and the ocean. It's this love and passion I wish to share with you.
Aprobado por la World Surf League
Esta experiencia ha sido elegida por la WSL, cuna de los mejores surfistas del mundo.
Acerca de la World Surf League
La World Surf League (WSL) es la máxima entidad del surf profesional que reúne a hombres y mujeres de todo el mundo en competiciones de…
This is an official WSL Surf Coaching Experience, in Mossel Bay! This experience will be tailored to suit your level of surfing - as long as you are at least comfortable with standing up and riding the open face of a wave. From beginner to advanced, there's always space to grow and I'm here to help take you to the next level. For beginner, intermediate, and advanced surfers, I've had endless…
Equipment
Bring Surf Equipment Please bring your own equipment. If you need a board and suit, let me know and I can provide for additional cost.
Please bring your Surf Equipment - Surfboard and Wetsuit.
clase de surf con profesionales